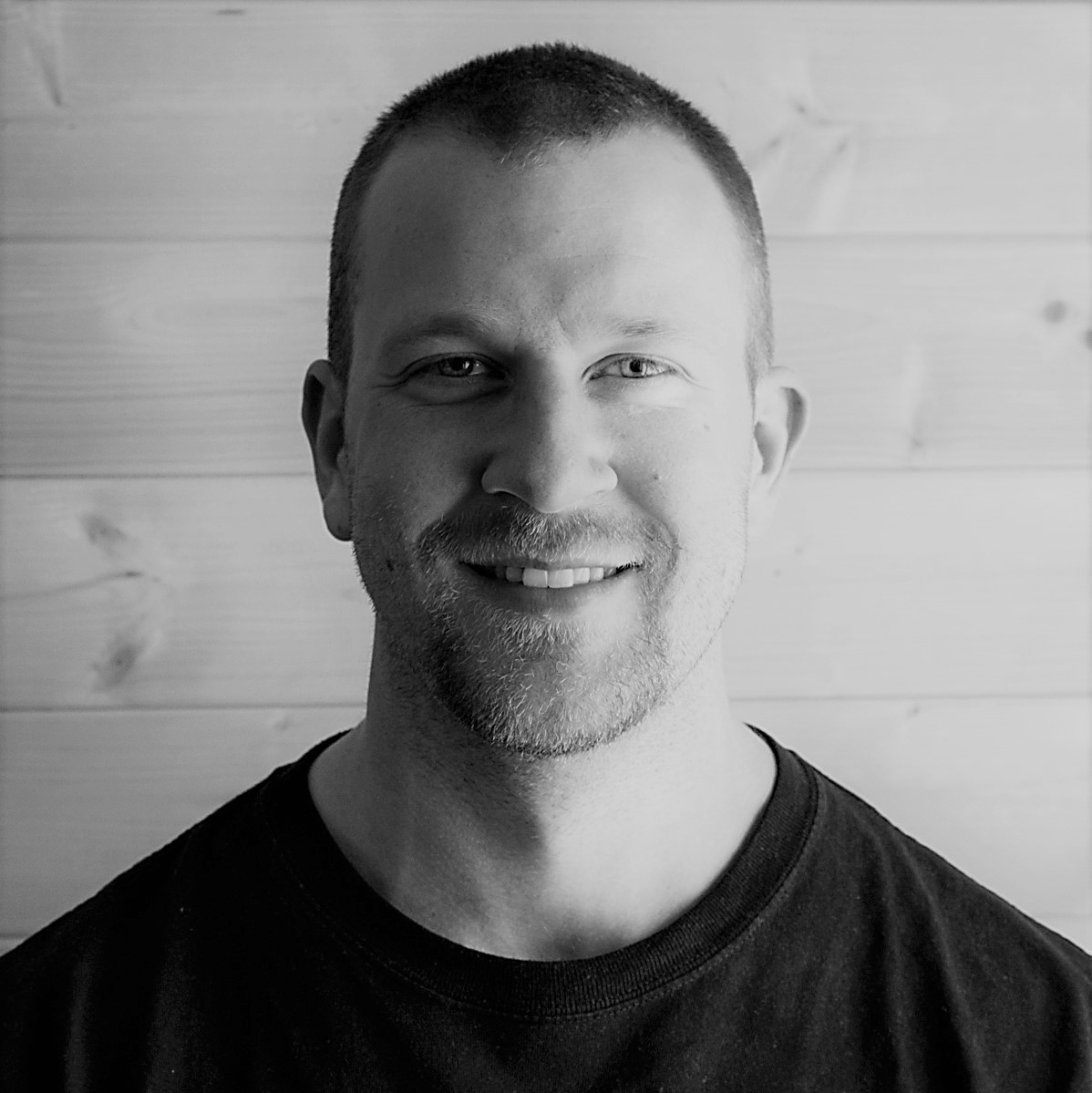 Liam Coffey MISRM MSMA
Principal Tutor
Liam is our principal tutor.  He has a background in competitive bodybuilding and has been involved in strength and conditioning for over a decade.  Since qualifying as a soft tissue therapist he has gone on to work with Championship football team Bristol City FC and is currently working with Oxford University Rugby Club and TASS, the scholarship scheme for Team GB athletes at Oxford Brookes University.
Liam runs a busy private practice in Kidlington and has continued his studies to include qualifications in strength and conditioning, and nutrition – principles which he implements in his practice – and an Award in Education & Training.  "I will always be a student of the human body. The subject fascinates me and it is this interest that fuels my passion for the subject and drives me to learn and share as much as I can about it."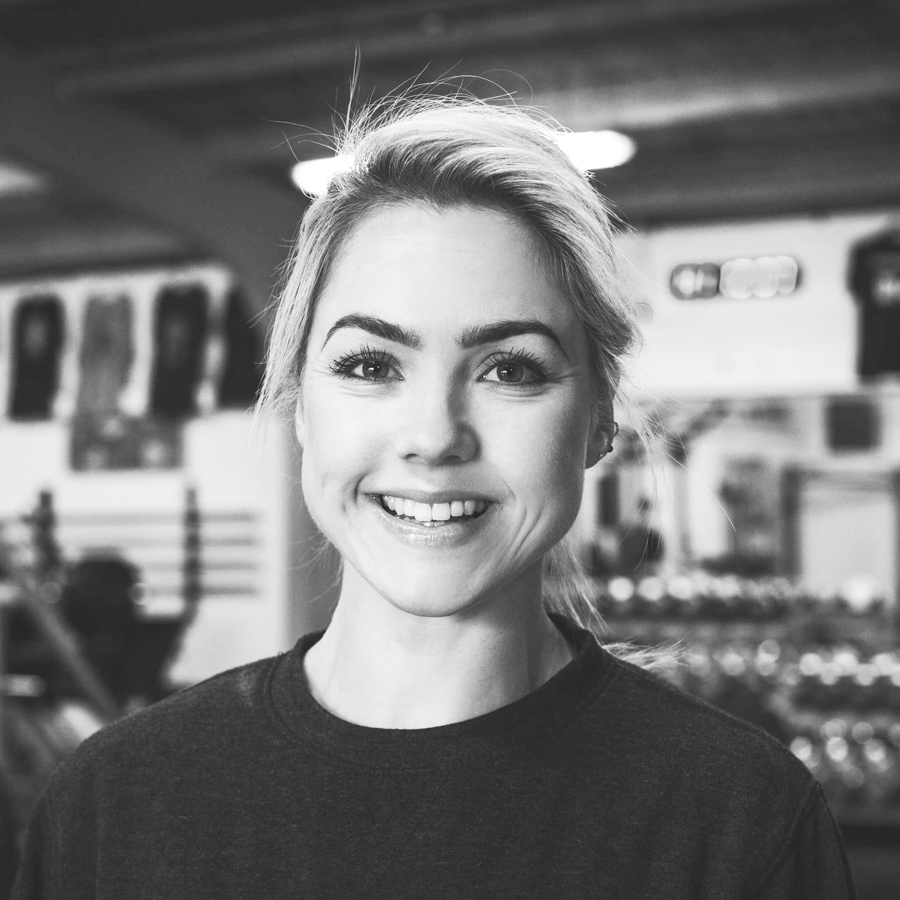 Emily Campbell BSc(Hons) MISRM
Senior Tutor
Emily is one of our senior tutors, and originally trained with OSSM.  Since graduating she has developed her sports therapy skills and knowledge by attending many advanced workshops and mentorships.  She takes pride in her professionalism and the level of care given to her patients.  She frequently works with both amateur and semi-professional sportsmen and women.  Her degree in Sports Science, specialising in Exercise Physiology and Coaching in Sport, has led her to seek out a career in improving the performance of the human body through musculoskeletal manipulation, and soft tissue therapy.
Emily runs a busy massage and sports injuries clinic from Priority 6, her Crossfit Box and gym (www.priority6.co.uk).  She also coaches some crossfit and remedial exercise classes.  She is a keen athlete in her own right having completed several marathons, is an avid horse rider, and now focuses on Crossfit-orientated competitions.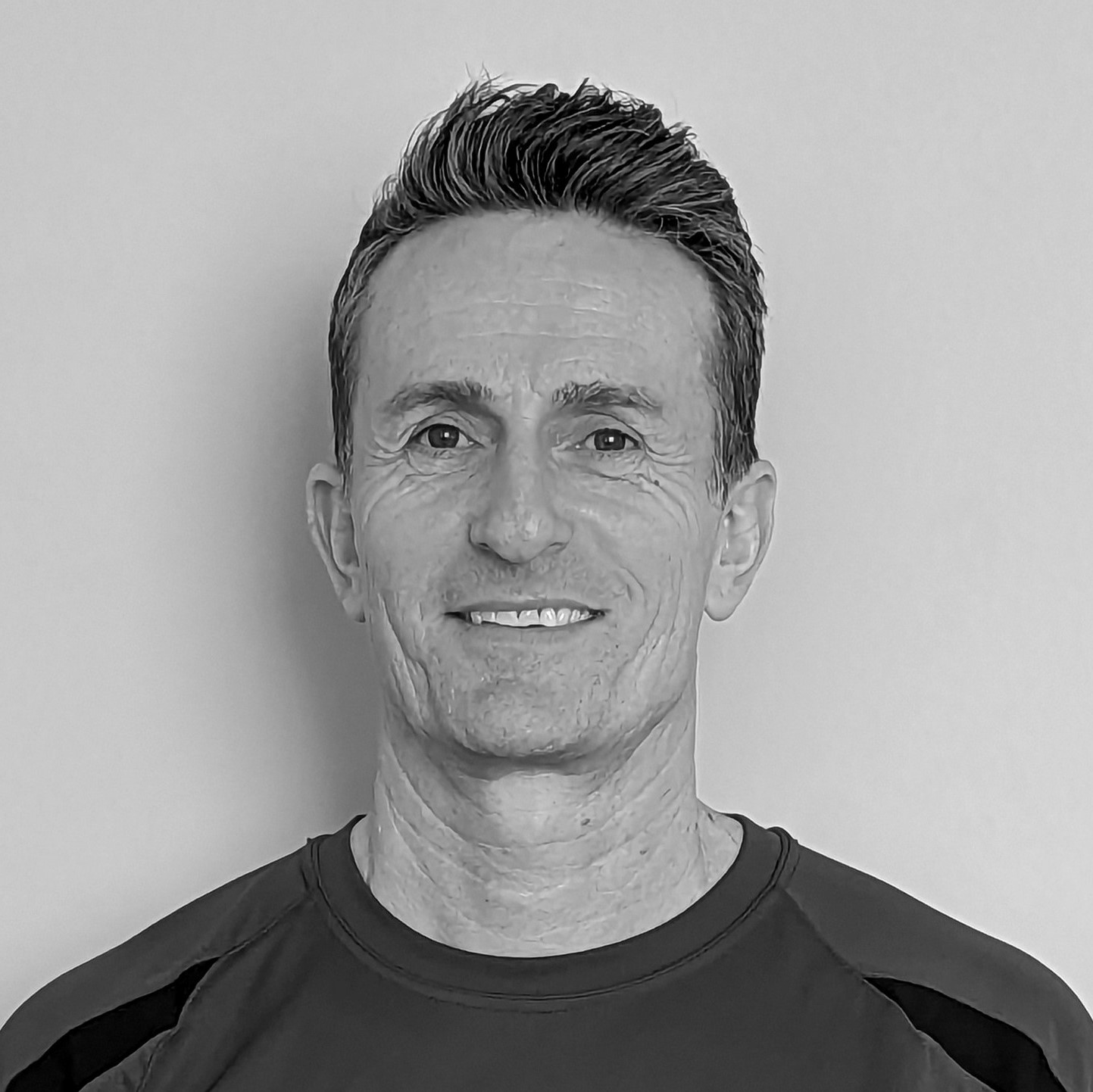 Dean Goddard BSc (Ost) Hons MISRM
Senior Tutor
Dean is one of our senior tutors.  He has spent nearly a decade developing his knowledge as an Osteopath, supported by 18 years as a soft tissue therapist.  His passion for helping people is evident as he has managed to share this with a career as a full-time fire fighter in Oxfordshire.
In the past Dean has enjoyed global travel working with Williams Formula 1 Racing as the lead in their human performance team, supporting both the factory staff and the race team itself.  Participation in various sports has helped him identify with the frustration of incurring injuries, and he knows from personal experience the pivotal role manual therapy plays in their treatment.
Dean currently runs a busy private practice in Kidlington.  He believes education of your symptoms is the key to maximising the effects of treatment and optimising performance.  He continues to develop as a therapist and states "the study of the human body is a constant journey of discovery".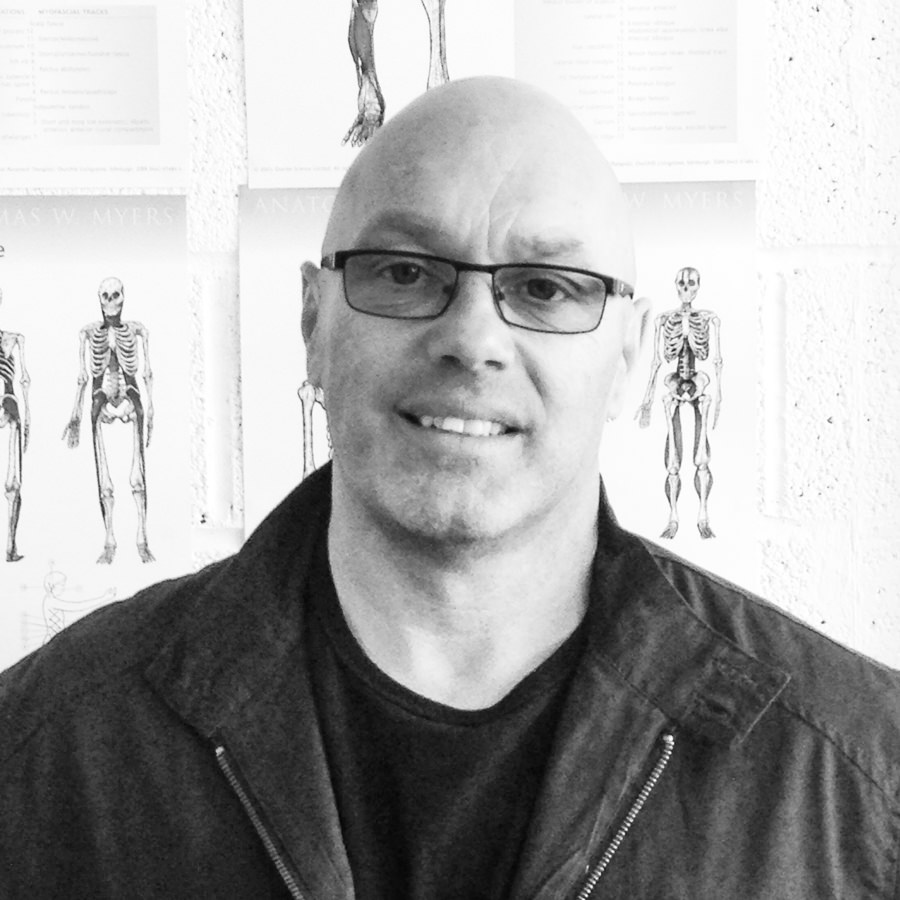 Adrian Edwards MISRM MSMA
Senior Tutor
Adrian Edwards is one of our senior tutors and joined OSSM in 2014.  He began his career in the Royal Navy and qualified as a personal trainer and sports massage therapist on leaving.  He was a sports massage therapy lecturer for Premier Training for a number of years and worked in professional rugby with the Cornish Pirates as Team Manager and Head Therapist for many years, then as Head Coach and Director of Rugby with Redruth RFC.  From 2009 he delivered the Level 2 Gym Instructor course to sixth-formers at Redruth Academy as well as taking on the role of pastoral leader for students throughout the school.  From 2009-2011 Ady delivered Sports Massage Level 3 courses to graduate physiotherapists at Southampton University.
Throughout his career Ady has continued to see his own patients, either from his home practice or at local clinics, and has made a considerable voluntary contribution within his local community assisting rowing teams and school rugby teams in strength and conditioning and soft tissue therapy treatments.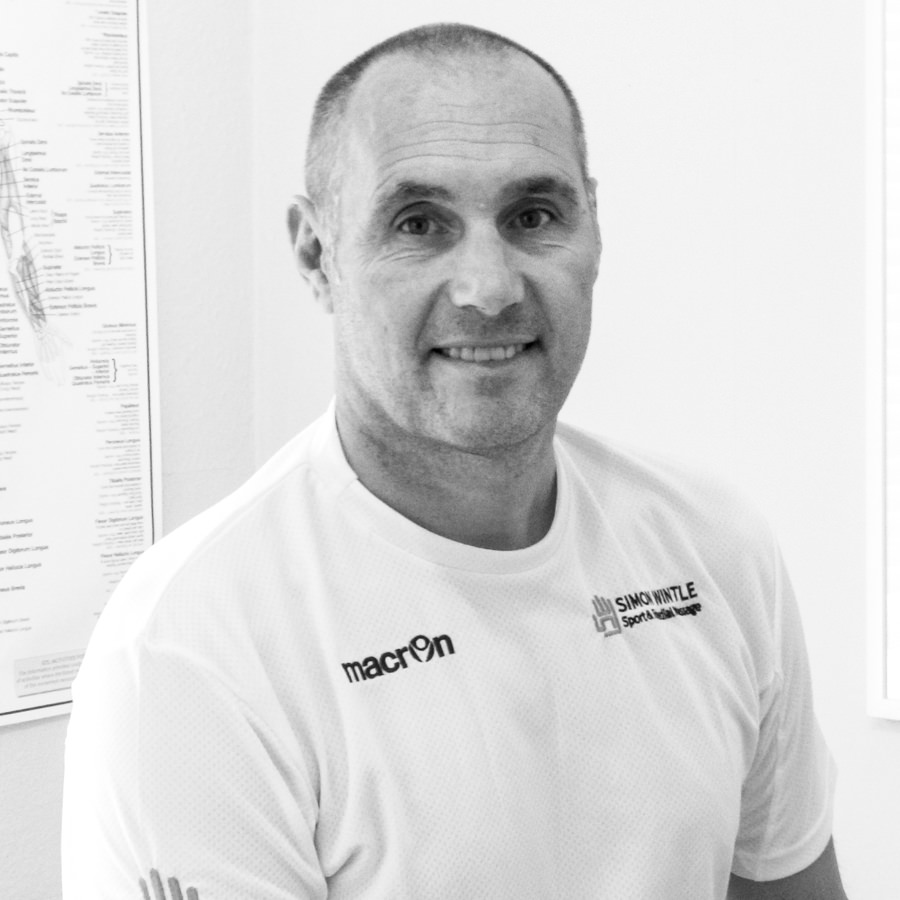 Simon Wintle BEd MISRM MSMA
Senior Tutor
Simon Wintle is one of our senior tutors.  Sport has played a central part in his life – he swam at national level, competed in the World Triathlon Championships at both standard and long course distances, and played rugby for the Navy and Combined Services, as well as trials for Wales at U21.  Following a 20-year career as a PE teacher and coach, in 2012 he started his soft tissue therapy training with OSSM.  Simon now runs a thriving clinic in Cheltenham, treating a wide range of clients.  He has worked with premiership rugby players, looks after two international squash players and provides soft tissue therapy for Andy Cook Cycling Camps in Majorca.  He has experience working in professional women's cycling and is currently looking after eight GB age group triathletes.
Paul Turner MSMA MISRM
Paul is the founding director of the Oxford School of Sports Massage.  He is an experienced sports massage and sports therapy lecturer.  He started his career in the Royal Marines, then worked exclusively in professional football between 1994 and 2001, after which he lectured in sports massage and sports therapy as a Programme Manager for Premier Training International.  Paul is also a qualified podiatrist.
Office Address:
Oxford School of Sports Massage
Rutland House
22 Chandos Road
Buckingham
MK18 1AH 
Teaching Venue:
Oxford Academy
Sandy Lane West
Oxford
OX4 6JZ