Introducing Maxine McGinley who qualified from our BTEC Diploma in Soft Tissue Therapy in November 2017.
What were you doing before you decided to do the course?
I was a Warrant Officer Class 1 in the British Army.
What things did you have to consider before enrolling on the course?
Having already served 22 years in the Army, I had to decide if I wanted to continue with what I was doing adding an extra year to my Service, or make the break and go for a complete career change. I attended a weekend taster with OSSM to ensure it was something I would enjoy doing before I committed.
What were your course highlights?
Honestly? Receiving a full massage every weekend of attendance at OSSM!
What happened after the course?
A few days after completing the course I retired from the Army – I had no home or job, but I did have a Level 5 Diploma in Soft Tissue Therapy!
I relocated from Aldershot to Sidmouth to live with my mother until I found my own place. Whilst there I immediately set out to find a location to set up my own business – fortunately, within a couple of weeks the Medical Centre were advertising therapy rooms at a very good rate – I took the offer straight away.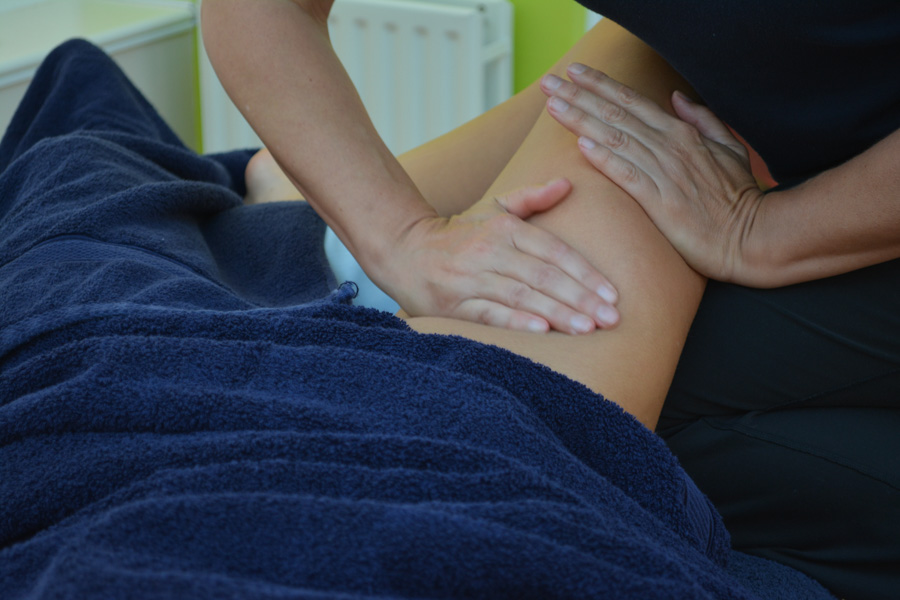 What are you doing now and how did the OSSM course help?
I'm now working within the Medical Centre in Sidmouth on a self-employed basis every Friday and after lots of advertising my Fridays are usually full. I incorporate techniques such as Muscle Energy Techniques, Soft Tissue Release, Myofascial Release and Trigger Point Therapy during my client sessions. I also treat athletes from Sidmouth Running Club with their aches and pains.
On a Saturday I now run a second clinic at the Beacon Medical Centre in Plymouth (Endeavour Soft Tissue Therapy) and I offer treatments for pregnancy and postnatal massage too.
I tend not to do more than 5 clients a day as it can become tiring on the hands. The remaining days of the week I work with the Army Reserves.
OSSM has opened doors for me – since leaving OSSM I am fully trained in Antenatal and Postnatal Massage, Taping (RockDoc), Myofascial Dry Cupping, C Section, Hysterectomy and Abdominal Scar Immersion Therapy and currently training in Scar Tissue Release. Future courses next year include: Oncology massage, hot stones and reflexology.
Studying is a big decision, what advice would you give others considering a career change?
I was worried about the theory side of things as it had been years since I'd studied (over 20 years), however the tutors at OSSM were always at hand to help. This was a make or break for me, therefore I was determined to make a go of it and succeed. My advice would be 'go for it' if it's what you really want to do.
Any other comments about studying with OSSM?
The team are great, and I know if I had an issue now they would be there to advise.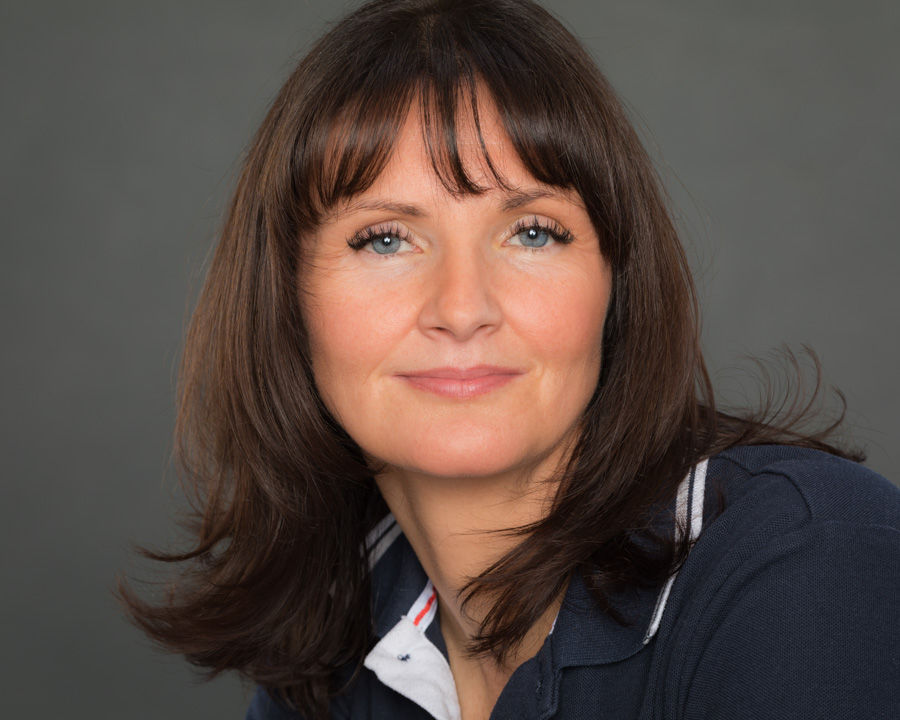 Thanks Maxine for taking part! You can find out more about Maxine on her Endeavour Soft Tissue Therapy Facebook page.
Find out more about professional training in soft tissue therapy with OSSM
We hope you've enjoyed reading Maxine''s story. If you are interested in finding out more about our professional training in soft tissue therapy, please visit our Introductory Massage Course page or our BTEC Level 5 Diploma in Soft Tissue Therapy page.   
You might also like to follow OSSM on Facebook.