Introducing David Martin who qualified from our BTEC Diploma in Soft Tissue Therapy in July 2017.
What were you doing before you decided to do the OSSM diploma?
I attended the Introduction to Sports Massage course in 2015 before starting the BTEC Level 5 Diploma in Soft Tissue Therapy in Jan 2016.  As a serving Officer in the Royal Navy I was undertaking the course and training, studying all in my spare time.  I was then deployed on Operations at short notice before completing the diploma course. When I returned, OSSM re-enrolled me with the next course that was running to allow me to graduate mid 2017.
What were you doing before you decided to do the OSSM diploma?
I was, and am still, a serving Officer in the Royal Navy and used a learning credit scheme set up for the Armed Forces to gain qualifications.
What things did you have to consider before enrolling on the course?
I had a demanding full-time job, as had my wife, plus I had two young sons, so anything additional to our life was going to be a challenge.  I left school after my A‑levels and entered the Royal Navy, and therefore hadn't completed any non‑military studying in quite some time, so I knew that side of it would be an additional challenge.  The driver though was that before I decided to join the Royal Navy I had been planning on going to university to study physiotherapy, so this seemed like a good option for me to pursue.
What were your course highlights?
Lead tutor Adrian Edwards was a course highlight for me.  Without fail I would not have gotten through the course, learnt as much as I did, or believed in myself as much if it wasn't for him.
The classes. I was fortunate to be included in two separate classes, PT33 and PT35, so I feel lucky to have met so many like-minded people and to have got a really diverse perspective on the training, studying etc.  In short, I had a larger network of soft tissue therapists straight away and keep in regular contact with many of them.
What happened after the course?
I set up my own business One Body Therapy UK, but have remained in the Royal Navy.
What are you doing now and how did the OSSM course help?
I run my practice in the evenings and at weekends treating a wide variety of clients.  As part of my CPD I undertook training with RockTape UK and I worked with them at the 2018 London Marathon.  Since then I have become a certified RockTape RockDoc (@rockdocdaveuk on Twitter) and brand ambassador including certification as a Level 1 StickMobility Instructor.  My drive is to make people move more and be in less pain, and you can only do that by being dynamic in your treatment.  I have branded myself as a functional movement therapist, using all my training to get people moving more, moving better and in less pain.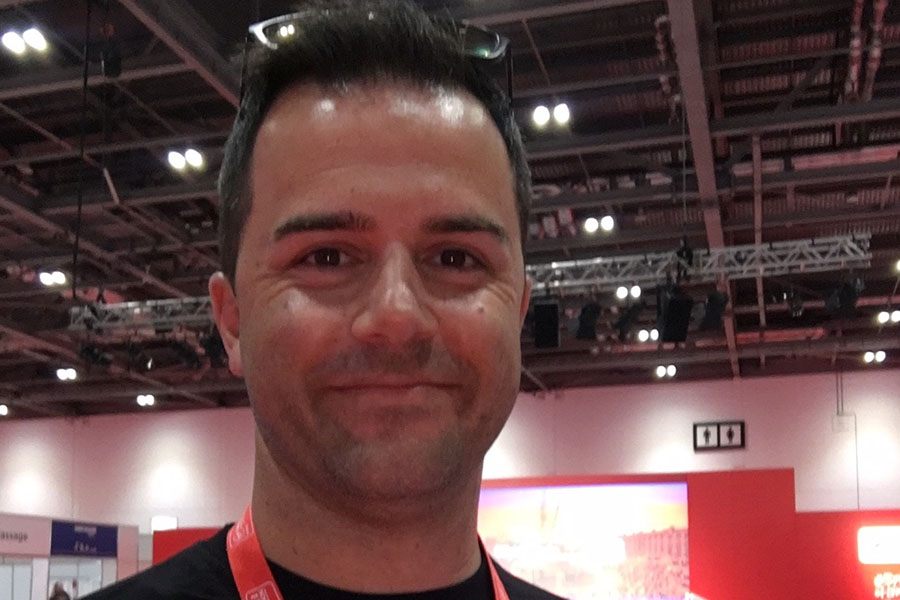 Studying is a big decision, what advice would you give others considering a career change?
Go for it.  You only come this way once and you have nothing to lose.  The knowledge you gain is unreal, and not only gives you the opportunity to make other people better but yourself as well.
Thanks David for taking part!
Find out more about professional training in soft tissue therapy with OSSM
We hope you've enjoyed reading David's story. If you are interested in finding out more about our professional training in soft tissue therapy, please visit our Introductory Massage Course page or our BTEC Level 5 Diploma in Soft Tissue Therapy page.
You might also like to follow OSSM on Facebook.