Introducing Timothy Grigg who qualified from our BTEC Diploma in Soft Tissue Therapy in October 2006.
What were you doing before you decided to do the OSSM diploma?
After finishing a sports science diploma I realised the sports massage aspect was my most enjoyable part and wanted to further develop my knowledge and skillset in this industry.
What things did you have to consider before enrolling on the course?
Career opportunities post qualification, supply and demand within my area (Gloucestershire).
What were your course highlights?
Highly knowledgeable, skilful and passionate tutors that were always happy to share their experiences and ideas. I really enjoyed how practical the course was, and that you were given time to go away and practice new techniques at your own pace, instead of being force fed too many modalities in a short space of time like these quick 6 week sports massage courses offered elsewhere.
What happened after the course?
Following on from studying with OSSM, I went on to do the Football Association (FA) Diploma in the Treatment and Management of Injuries. This then led me into the start of an 8-year career in professional football working with Forest Green Rovers and Cheltenham Town FC. I left football to set up and develop my own clinic in Gloucestershire. Highlights have included being part of the sports massage team that supported the New Zealand All Blacks during their successful World Cup campaign in 2015, and looking after other rugby union sides including England, South Africa and Argentina; and rugby league sides England and New Zealand.
What are you doing now and how did the OSSM course help?
I am now self-employed offering appointments within a local physiotherapy clinic 6 days a week, and when I'm not there I work within a few boxing / mixed martial art gyms offering injury diagnosis, soft tissue therapy and hand wrapping. I've invested heavily into my career after OSSM by learning acupuncture, spinal mobilisation, and some strength and conditioning – which all intertwine allowing me to offer very diverse and tailored treatments to my clients. But my skills learnt with OSSM are the solid foundation that I work off everyday, and would class myself as a soft tissue therapist first and foremost.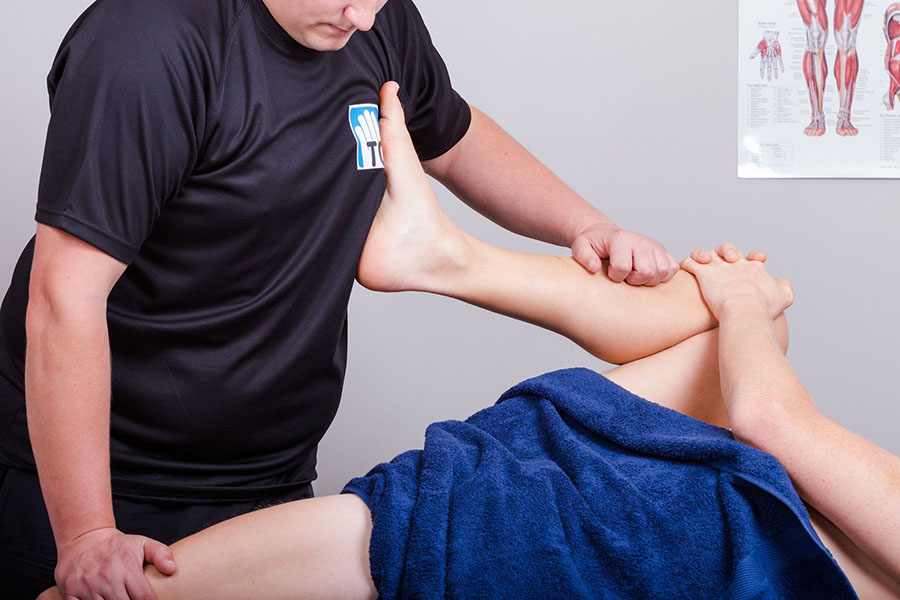 Studying is a big decision, what advice would you give others considering a career change?
Be content with your decision and follow it with passion and never stop learning.
Any other comments about studying with OSSM?
It may seem intimidating at first, but the staff are so supportive, and the content is completely up to date and relevant to the real world. You know that once you qualify you're already well established.
Thanks Tim for taking part! You can see more of Tim on his TG Soft Tissue therapy Facebook page. 
Find out more about professional training in soft tissue therapy with OSSM
We hope you've enjoyed reading Tim's story. If you are interested in finding out more about our professional training in soft tissue therapy, please visit our Introductory Massage Course page or our BTEC Level 5 Diploma in Soft Tissue Therapy page.
You might also like to follow OSSM on Facebook.